My brother won the olympic?
All parts were separated and prepared for the expensive process.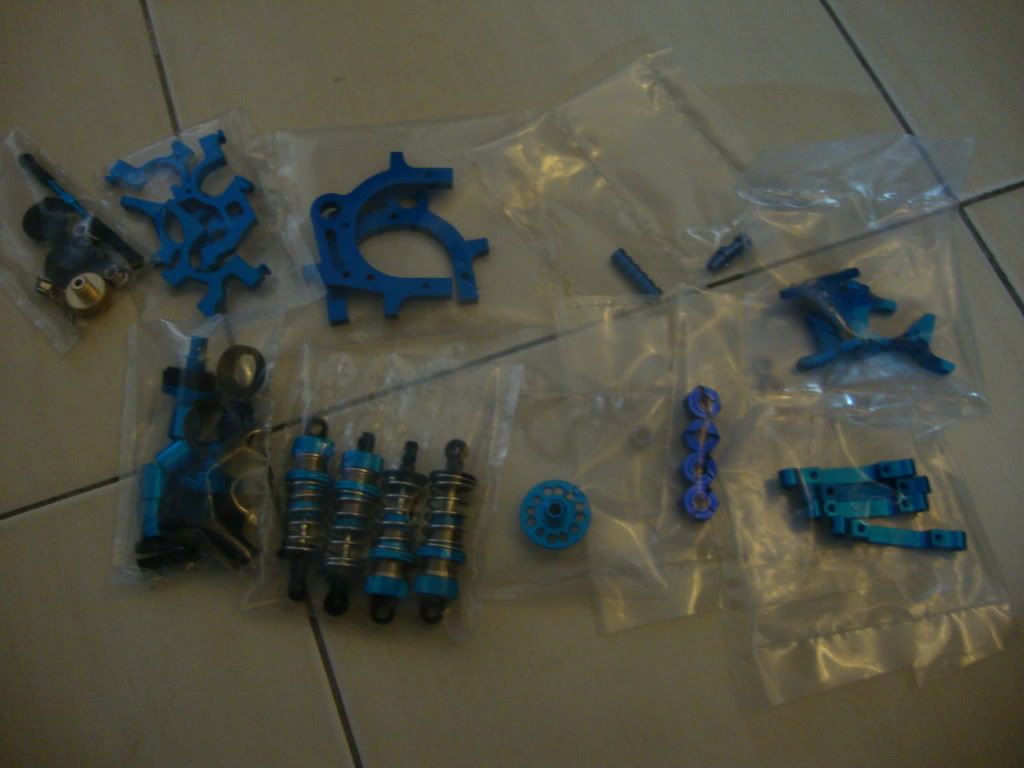 Blasted! It took roughly 1 1/2 hours to be completed. (all parts)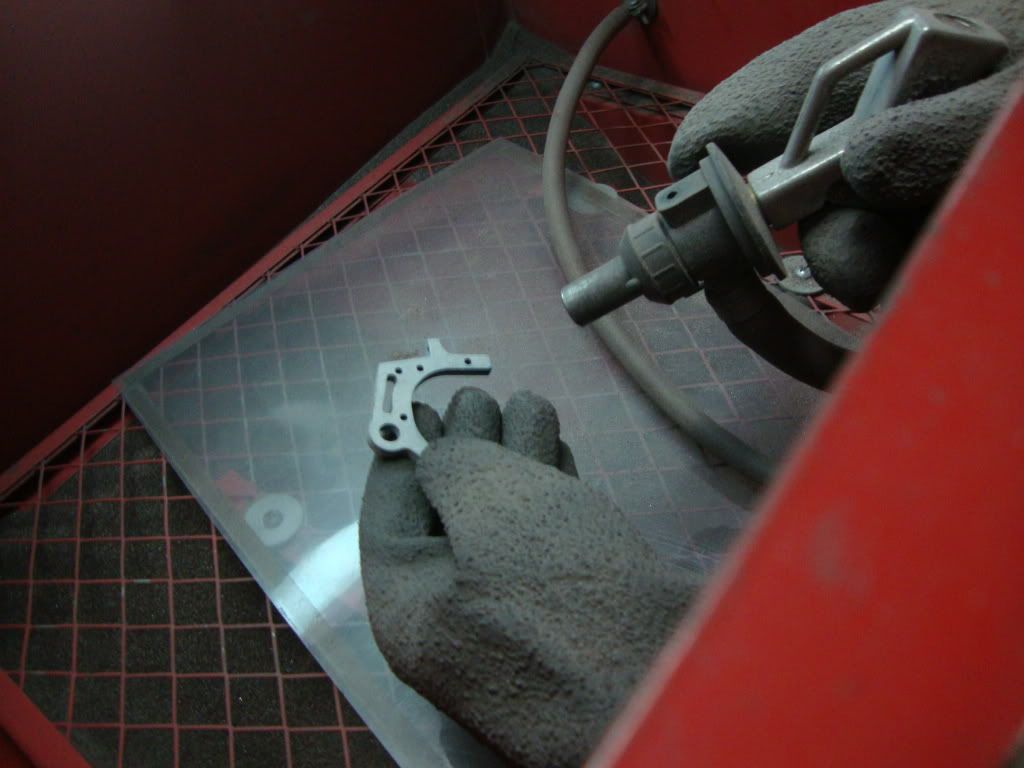 Flat Diamond like, not polish, not flat - Crabby style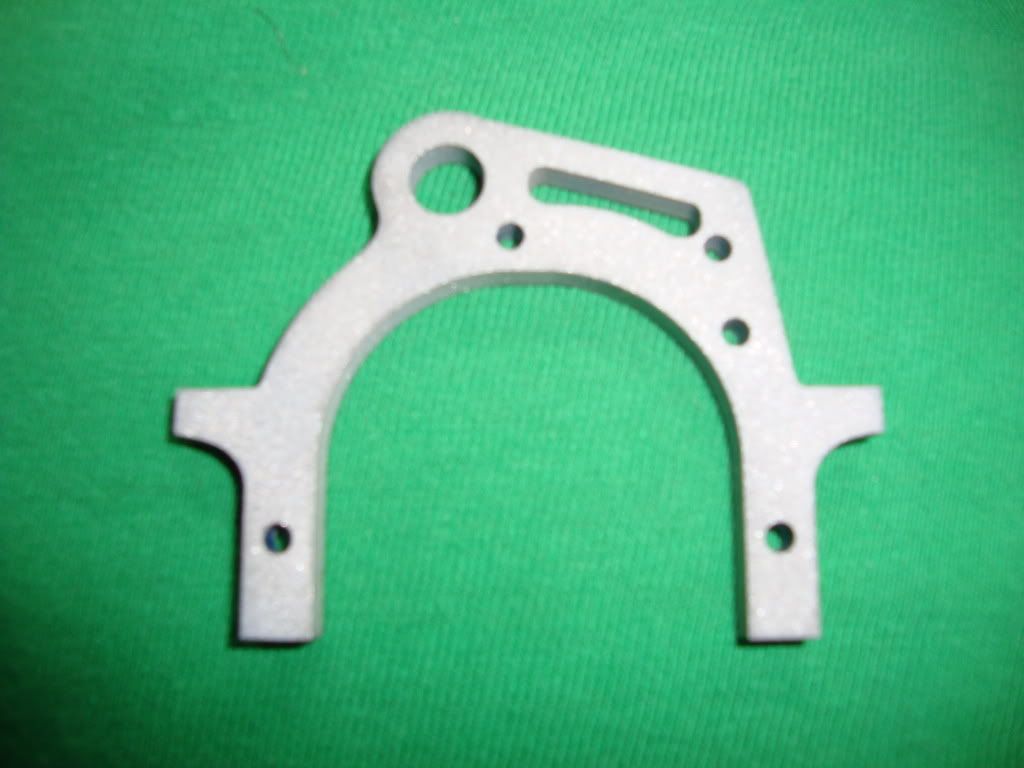 EE seems to be happy with the outcome. We always wanted to be different. :)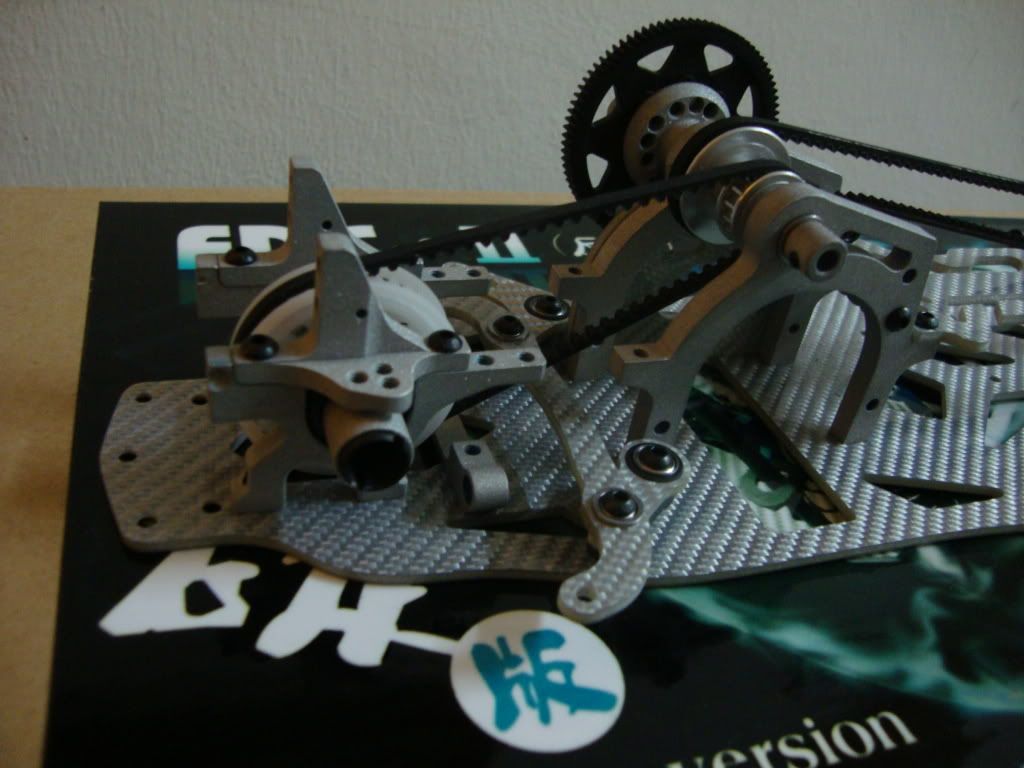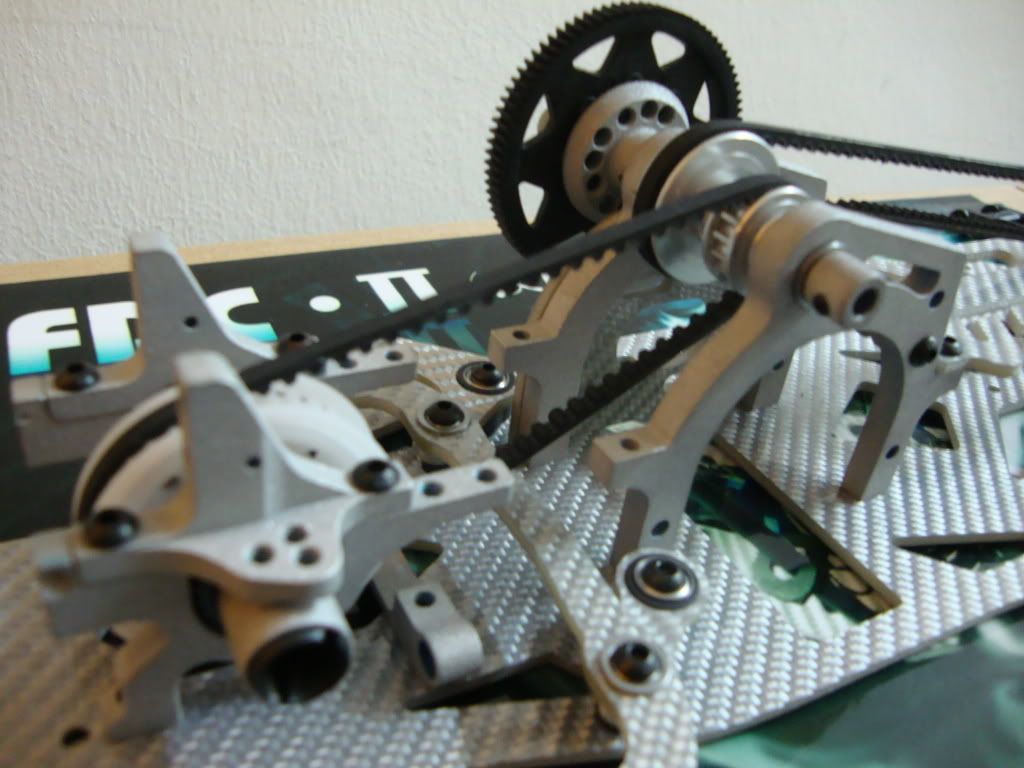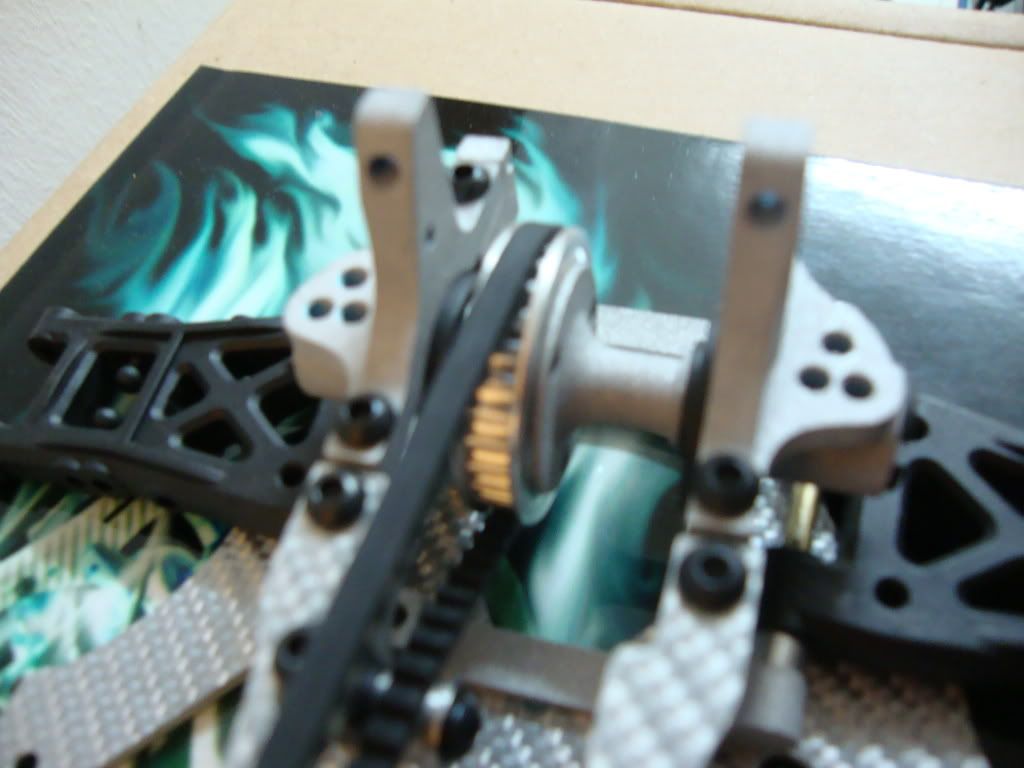 Order yours TODAY!